I created my first petz site back in 1998.
I've owned many sites over the years e.g Old school, Diesel, Feline,Fishsticks.
I been in and out of the PC to say the least but I opened Hextraordinary in 2017 after making my final come back lol.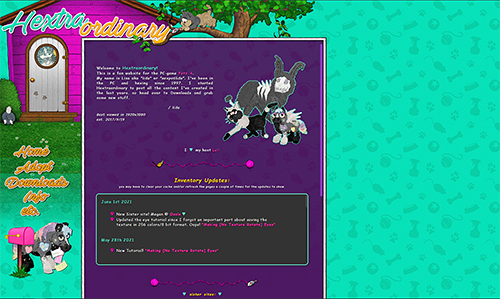 this layout was originally made to be a playscene.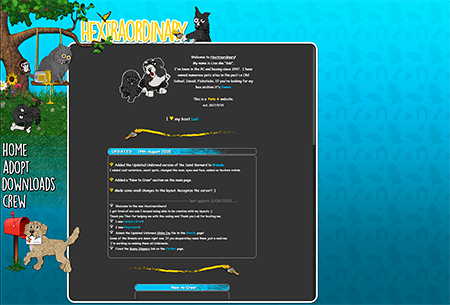 moved on from wix and got hosted by luli. thanks to thor for helping me out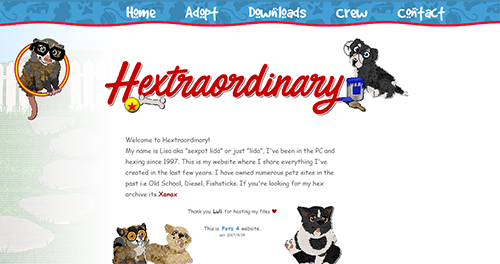 remodel to look like the original petz.com layout.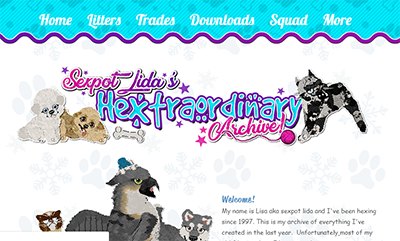 first remodel.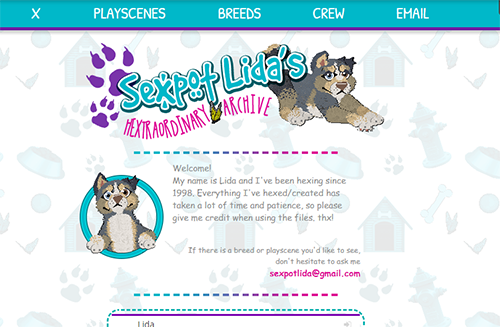 first layout back in 2017.

Here are my awards and lovely gifts I got from the secret valentines on Whiskerwick. Warms my heart!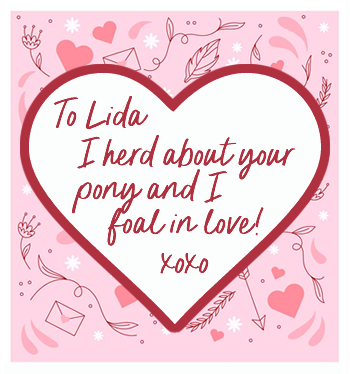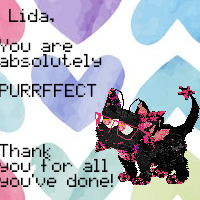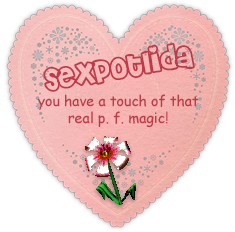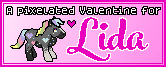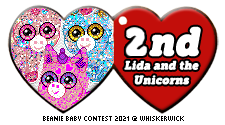 © lida 2021