These are "Expansion Kits" for Petz 4. You install them the same way you do a regular Playscene or Toy file.
Playscenes go in "\resource\Area\" folder and Toyz in "\resource\Toyz\".
It´s just easier for me to organize all the content this way. If you have any questions don't hesitate to contact me

---
TROPHIES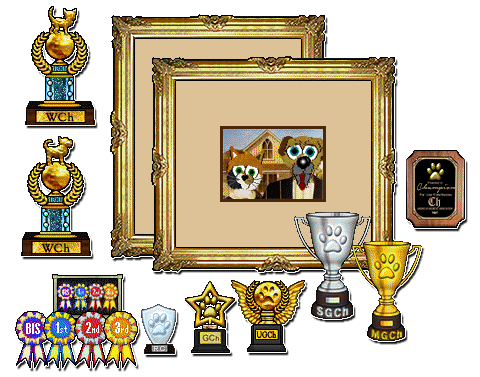 W.I.P
Toy images are included in the pack if you want to decorate your forum showroom or website.
The frame "sizing templates" are used if you want a picture to fit perfectly inside the frames.
---
SHOWROOMS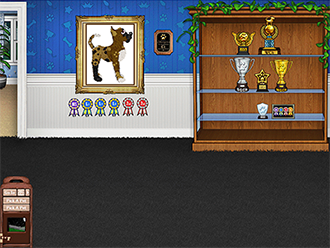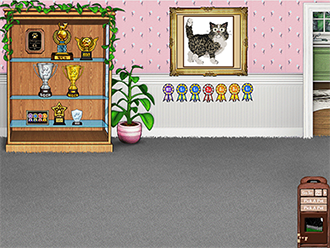 Showroom playscenes to display your Petz trophies! Shows up in the "Custom Scenes" list.
DOWNLOAD SHOWROOM KIT

© lida 2021